Actualités
Actualités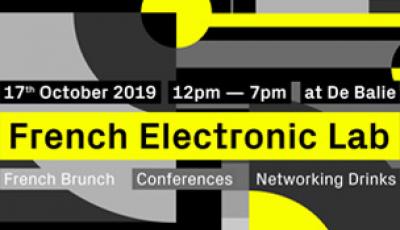 17 october 2019
France is the focus of ADE at French Electronic Lab.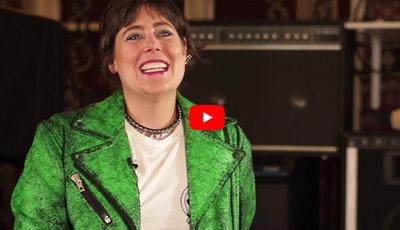 The American DJ Louisahhh will be playing on the Sacem float at the Parisian Techno Parade, the 28 september 2019
She answers the questions of EMF. 
The Philharmonie de Paris presents a large exposition about Electronic Music through the exploration of its imaginary, its innovations, its myths as well as its meeting points with plastic arts.