This block is broken or missing. You may be missing content or you might need to enable the original module.
You are Label
You want to Promote yourself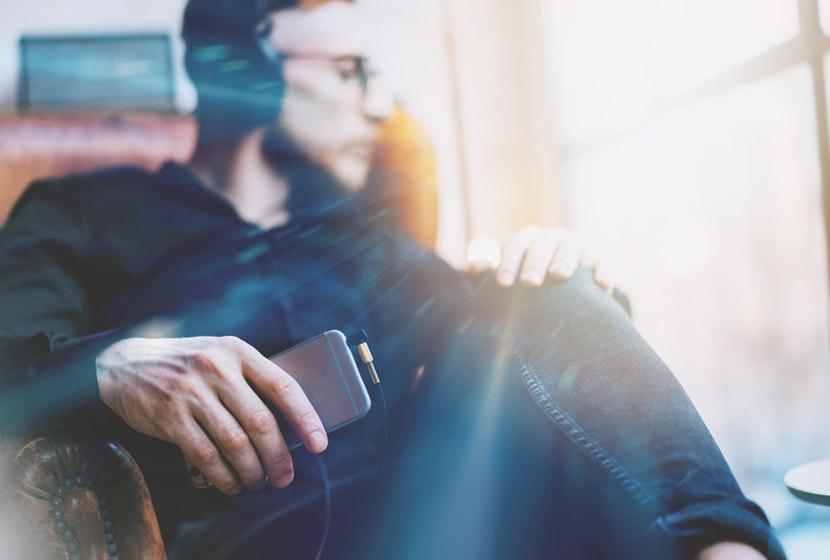 You have to hope that your music will reach as many people as possible. But for this to happen, you have to use the maximum number of channels to get your music out there: the media, music for the moving image, digital and physical distribution, in France and abroad - these are all ways of getting your music to as wide an audience as possible.