Actualités
Actualités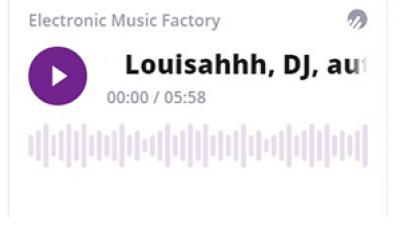 THE ID FACTORY is a new podcast broadcasted by Electronic Music Factory and Tsugi Radio. Electronic artists speak about their work, their professional environment ... The podcast consists of an interview and a music set recorded in the studios of Tsugi Radio.
July 2020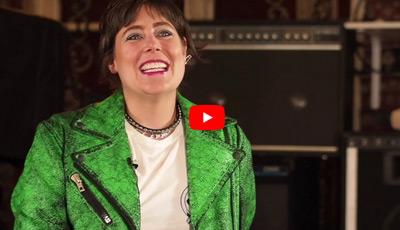 The American DJ Louisahhh will be playing on the Sacem float at the Parisian Techno Parade, the 28 september 2019
She answers the questions of EMF. 
The Philharmonie de Paris presents a large exposition about Electronic Music through the exploration of its imaginary, its innovations, its myths as well as its meeting points with plastic arts.