This block is broken or missing. You may be missing content or you might need to enable the original module.
You are Label
You want to Organise an event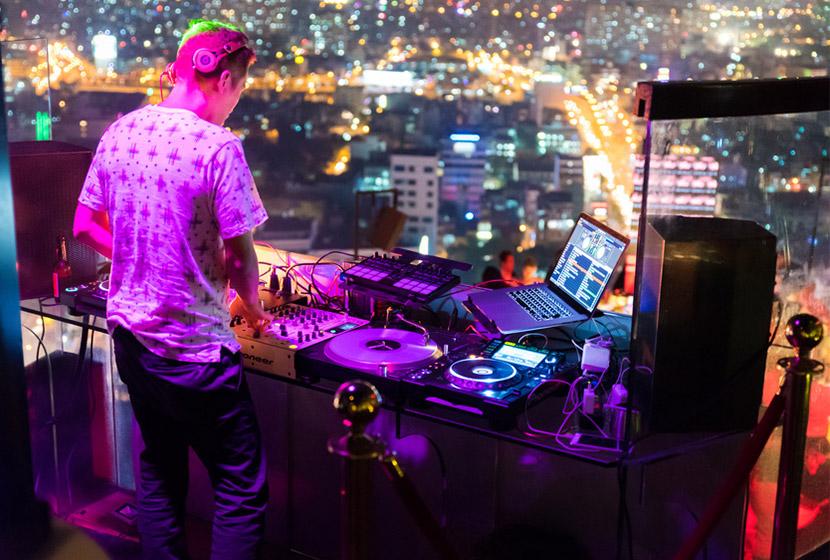 Setting up an event requires a venue, equipment, flawless organisation and competent partners, but you must also know all the regulations. Here's everything you need to know to make your event a success.
Vous assurer
Le spectacle vivant est un secteur d'activités règlementé. En tant qu'organisateur de concerts ou de soirées, vous devez donc vous conformer à certaines obligations, comme celle d'avoir une assurance.
Il existe trois assurances principales nécessaires à l'organisateur de spectacles :
l'assurance responsabilité civile organisateur (RCO) pour dédommager les tiers ;

l'assurance annulation pour couvrir sa perte financière.
La RCO est obligatoire, mais si les deux autres sont facultatives, elles sont néanmoins très fortement conseillées.
Vous assurer