This block is broken or missing. You may be missing content or you might need to enable the original module.
You are Club / Festival
You want to Vous former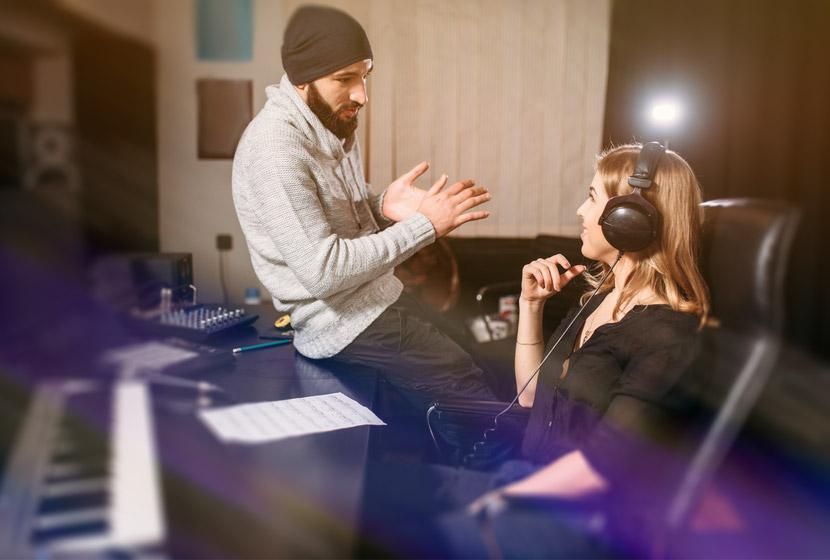 A chaque stade de votre carrière musicale, il est nécessaire d'apprendre et de vous former, pour constamment être en pleine maîtrise de vos activités. Divers organismes, associatifs ou institutionnels, vous permettent d'accéder à des formations, artistiques, techniques ou administratives, pour vous ou vos équipes.